Thanks! We've received your message and will get back to you shortly.
Whoops! You're message didn't make it's way to us. Try again in a few minutes.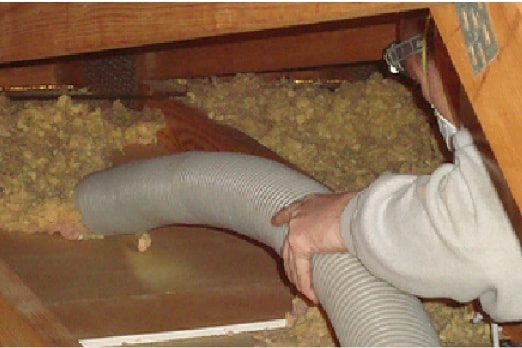 Insulation Removal
There are an abundance of reasons for removal - some of them essential, some not so critical. At Blouin Brothers Insulation, our assessment process will determine if, and to what extent, removal is required. We have encountered almost every removal scenario one can imagine.
In some cases, there's too much existing insulation - it actually restricts the efficiency of airflow, and impedes proper ventilation, especially in areas like the attic. This kind of situation can often lead to an invasion of mold and mildew, which in itself might lead to bigger problems.
Another common condition is damaged insulation, as a result of a leaking roof, animal contamination, or perhaps smoke damage. In a worst-case scenario, the insulation may require removal in order to eliminate pre-existing materials that are dangerous and harmful (sometimes hazardous), like vermiculite or asbestos. It's also not uncommon for insulation to be removed during a renovation or retrofit. Although new insulation can be installed over old insulation, removal and retrofit during an upgrade is recommended for best results.
Regardless of the reason, Blouin Brothers Insulation can perform a complete and thorough removal of the insulation - quick, safe and clean, using state-of-the-art equipment, without disturbing the occupants of the home.
Insulation removal is basically a "cleanup" process, but it needs the experience and expertise for a job well done. Our trained staff uses sophisticated equipment (quite often vacuum hoses) and discards the waste insulation in an exterior disposal system, leaving no debris - the area in question is returned to its original condition, and at times, in better condition. The Internet is full of do-it-yourself options and promises, but our personal customer exposure shows that insulation removal is best left to the experts. The process is extremely labor-intensive, and equally time consuming - at minimum you can double that time for someone who is inexperienced.
Futhermore, the potential hazards could pose a threat to one's health: you may be exposed to harmful contaminants; animal remains; mold and mildew deposits; not to mention asbestos or vermiculite. In short, this is not the time or place for a Do-it-Yourself project.
Get a quote for your home
---
Our Services
Whether you're a first time home buyer, or have been in your home for years, our insulation upgrades and troubleshooting services will help you reduce energy costs and increase the comfort and durability of your home.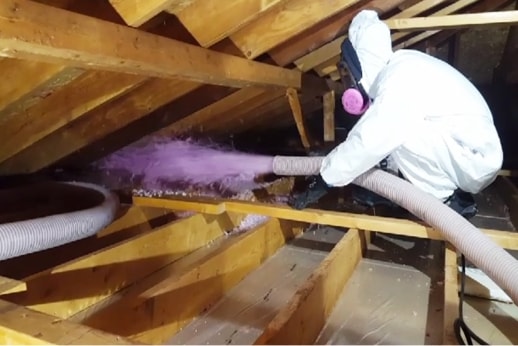 Blown-in Insulation
Blown-in insulation offers completely uniform coverage especially in hard to reach areas and can be installed in any thickness and density to achieve almost any desired R-value.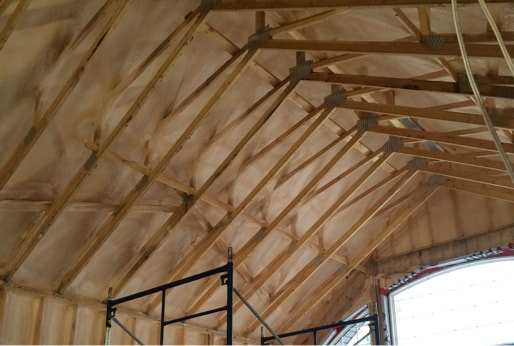 Spray Foam Insulation
Spray foam applications will save you up to 45% on your home and office heating and cooling costs, and is an excellent and efficient way to provide insulation and protection to buildings.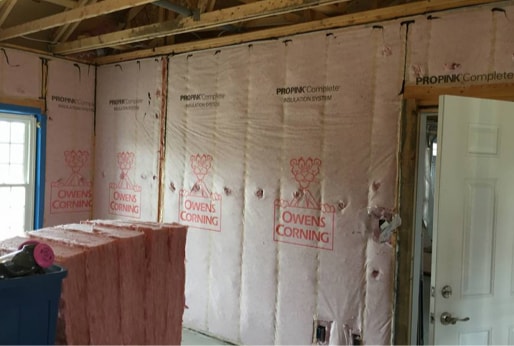 BIBS
The Blow-in-Blanket System (BIBS) is a unique system that uses loose fill fiberglass to create a seamless blanket of insulation in cathedral ceilings, floors, framed walls, basements and more.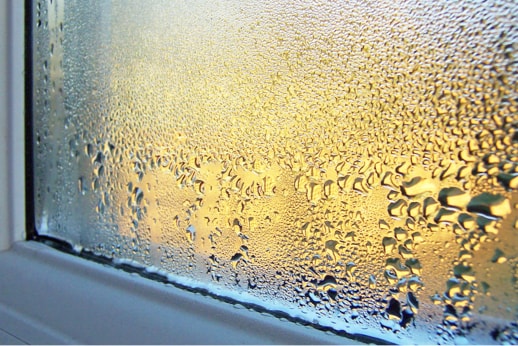 Heating, Ventilation, Air Conditioning Services
A comfortable home depends on good ventilation, heating and proper air conditioning. Improving your indoor air quality can also help asthma, and allergy symptoms.
See more services
Why Blouin Brothers Insulation?
Over 40 years of experience
High quality installation
Full-service company
Experienced and knowledgeable staff
We have had Jamie and his crew insulate not only our Sunswim Pool Concepts office building but also some inground pool frames. We truly appreciated their attention to detail and professionalism. We will definitely continue to deal with them on our future pool installations.
— Craig Boyer, Sudbury
I had Blouin Brothers come in and blow insulation in my attic. They were great. I called them and they were in within a few days to do the job. They were reasonably priced... would have cost me almost the same amount to do it myself. No complaints. Would call them again.
— Melissa, Sudbury
Had my basement and joist ends spray foamed in 2009 and saved over 700 dollars a year in heating cost.
— Tim Lachapelle, Sudbury
Jamie and his team went above and beyond with my cottage build this summer, a true professional!
— Greg Will, Sudbury
Very impressed with this company and their services. James is very helpful and takes the time to go above and beyond. I highly recommend this company!
— Cari Cameron, Sudbury
We only use the best
We use Owens Corning products which are GREENGUARD certified and free of formaldehyde, which is one of the most hazardous compounds to ecosystems and human health. All of the products used contain a minimum of 40% recycled material, to provide a sustainable future for our children.