Thanks! We've received your message and will get back to you shortly.
Whoops! You're message didn't make it's way to us. Try again in a few minutes.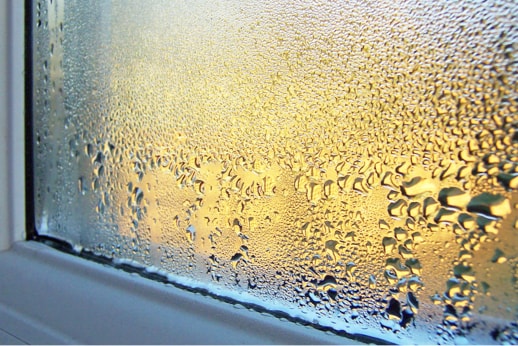 Home Ventilation and HVAC Services
Did you know the air quality in your home may be up to 70 times worse than outside air?
Poor indoor air quality can aggravate allergies and asthma and cause headaches and fatigue for everyone in your home. The good news is you can significantly improve indoor air quality for you and your family with a Lifebreath® HRV: a Heat Recovery Ventilator that delivers clean, fresh outdoor air to every room in your home.
Little Things Mean A Lot:
Avoid drowsiness and headaches caused by poor indoor air quality.
Expel harmful fumes from building materials and household products.
Eliminate pet dander as well as odours from pets, cooking, and bathrooms.
Move moist air out and prevent mold, mildew and fungus growth.
HVAC services:
Blouin Brothers has been a licensed HVAC contractor since 2000.
Oil, natural gas, propane (licensed)
Specialize in-floor heating systems/boiler systems
Forced air furnaces, central air, fireplaces
Depending on your heating and cooling requirements, Blouin Brothers will work with you!
Get a quote for your home
---
Our Services
Whether you're a first time home buyer, or have been in your home for years, our insulation upgrades and troubleshooting services will help you reduce energy costs and increase the comfort and durability of your home.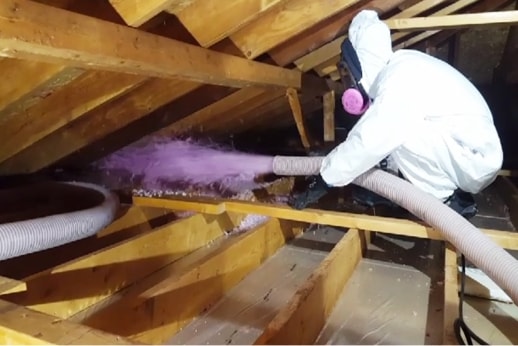 Blown-in Insulation
Blown-in insulation offers completely uniform coverage especially in hard to reach areas and can be installed in any thickness and density to achieve almost any desired R-value.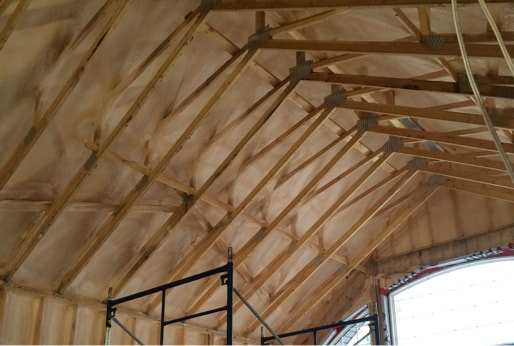 Spray Foam Insulation
Spray foam applications will save you up to 45% on your home and office heating and cooling costs, and is an excellent and efficient way to provide insulation and protection to buildings.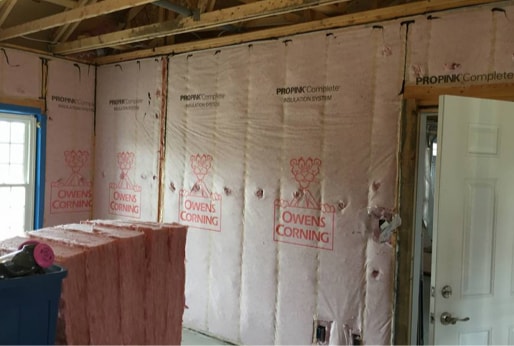 BIBS
The Blow-in-Blanket System (BIBS) is a unique system that uses loose fill fiberglass to create a seamless blanket of insulation in cathedral ceilings, floors, framed walls, basements and more.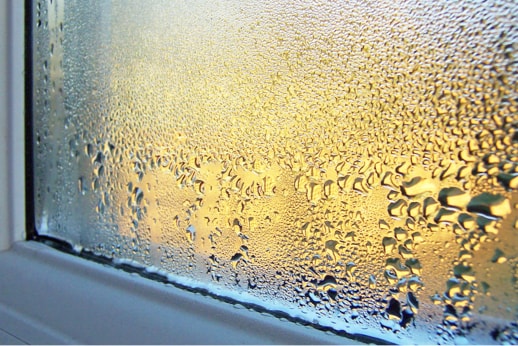 Heating, Ventilation, Air Conditioning Services
A comfortable home depends on good ventilation, heating and proper air conditioning. Improving your indoor air quality can also help asthma, and allergy symptoms.
See more services
Why Blouin Brothers Insulation?
Over 40 years of experience
High quality installation
Full-service company
Experienced and knowledgeable staff
We have had Jamie and his crew insulate not only our Sunswim Pool Concepts office building but also some inground pool frames. We truly appreciated their attention to detail and professionalism. We will definitely continue to deal with them on our future pool installations.
— Craig Boyer, Sudbury
I had Blouin Brothers come in and blow insulation in my attic. They were great. I called them and they were in within a few days to do the job. They were reasonably priced... would have cost me almost the same amount to do it myself. No complaints. Would call them again.
— Melissa, Sudbury
Had my basement and joist ends spray foamed in 2009 and saved over 700 dollars a year in heating cost.
— Tim Lachapelle, Sudbury
Jamie and his team went above and beyond with my cottage build this summer, a true professional!
— Greg Will, Sudbury
Very impressed with this company and their services. James is very helpful and takes the time to go above and beyond. I highly recommend this company!
— Cari Cameron, Sudbury
We only use the best
We use Owens Corning products which are GREENGUARD certified and free of formaldehyde, which is one of the most hazardous compounds to ecosystems and human health. All of the products used contain a minimum of 40% recycled material, to provide a sustainable future for our children.